Services We Offer
Design:
We produce all necessary drawings for trusses, walls, headers and other accessories.
Shop drawings.
Truss and wall layouts with connection and installation details.
Individual truss and wall drawings
Bracing layouts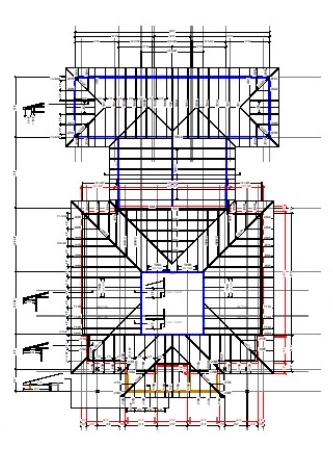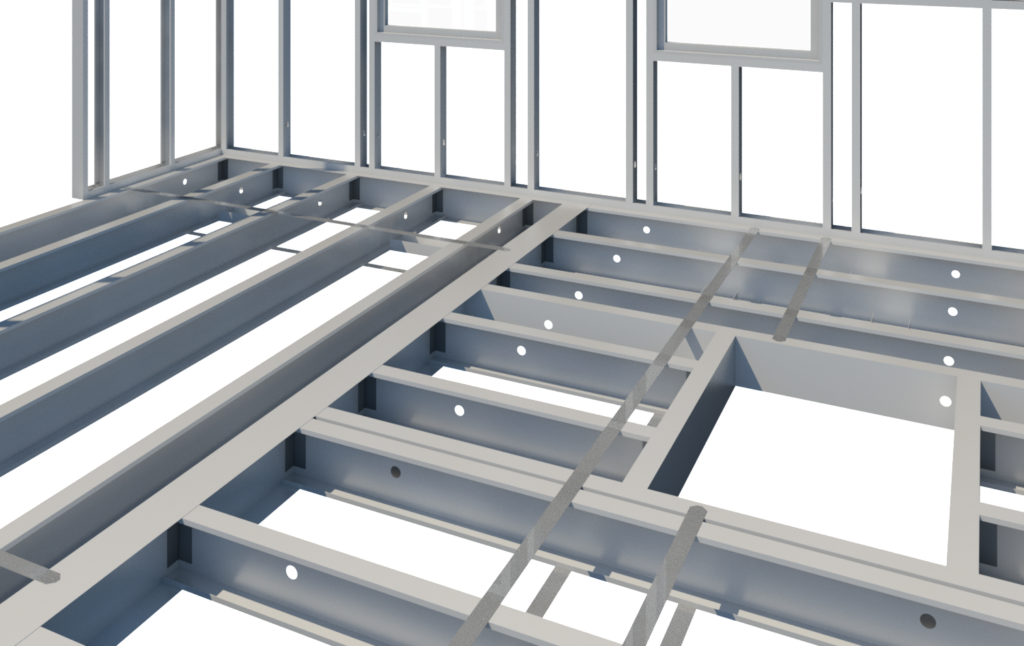 Engineering:
We Engineer all floor and roof trusses.
Our Engineers will provide all necessary truss calculations
We can provide engineering seals for over 40 States
All truss drawings and design criteria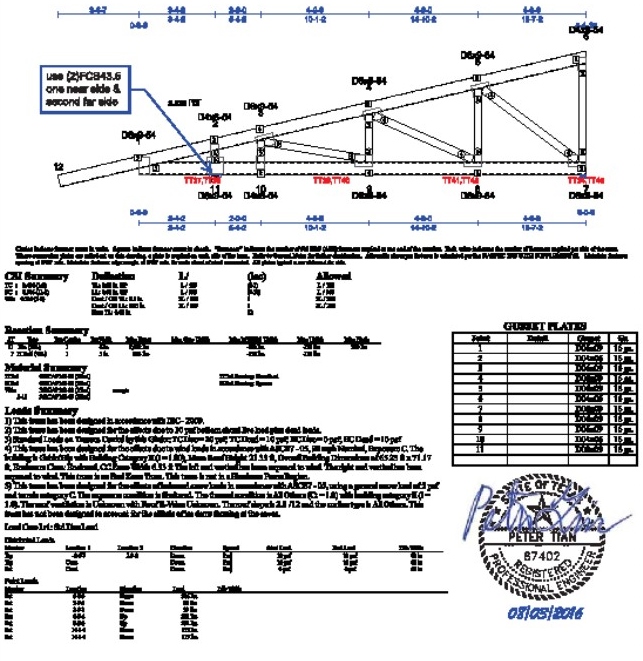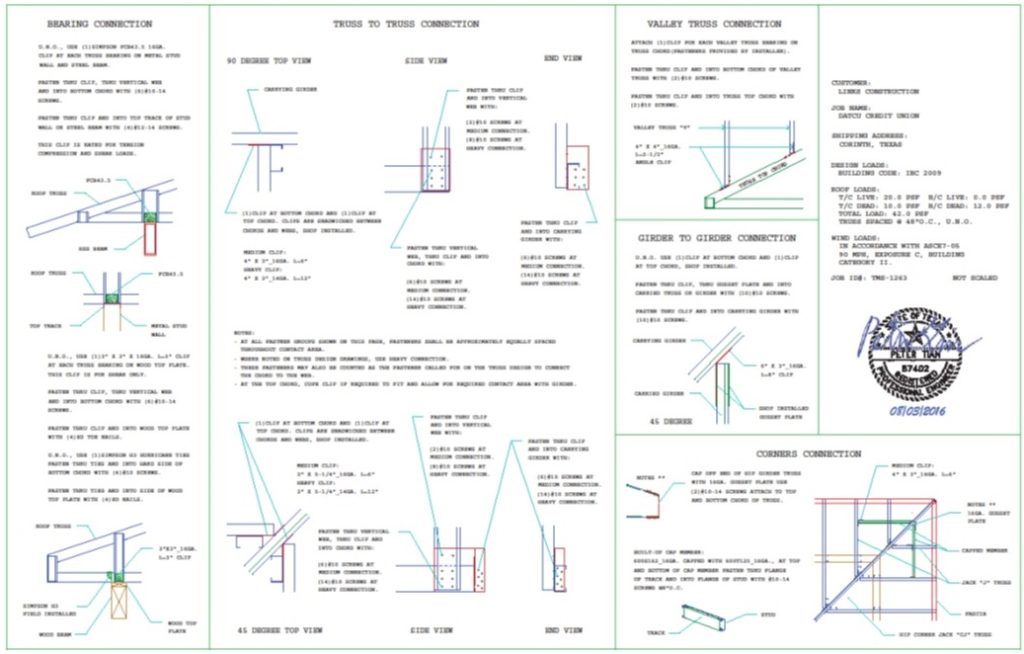 Manufacturing:
Our Manufacturing process offers the highest quality control in the industry, employing highly skilled workers with over 15 years experience in the manufacturing of light gauge steel trusses, wall panels, headers and other light gauge steel products.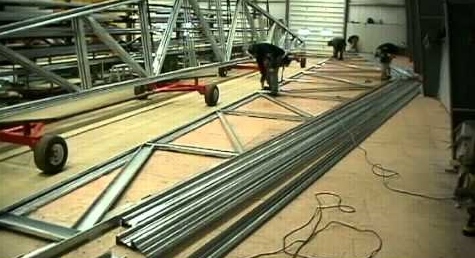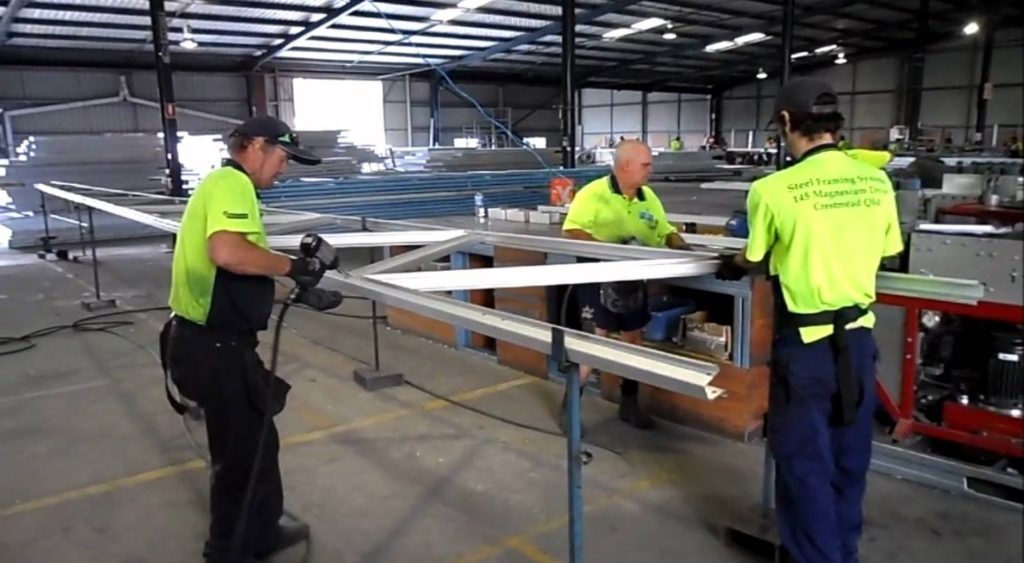 Installation:
Light Gauge Steel Solutions's parent company Boomerang America is a sub-contractor dedicated solely to the erection and framing of light gauge steel trusses, pre-panelized walls and other metal products, offering our customers a 1 STOP shop, therefore eliminating the blame game between manufacturer and installer resulting in a smoother and more successful project completion.