Our Facility has over 50 thousand square feet with over 20 thousand which is covered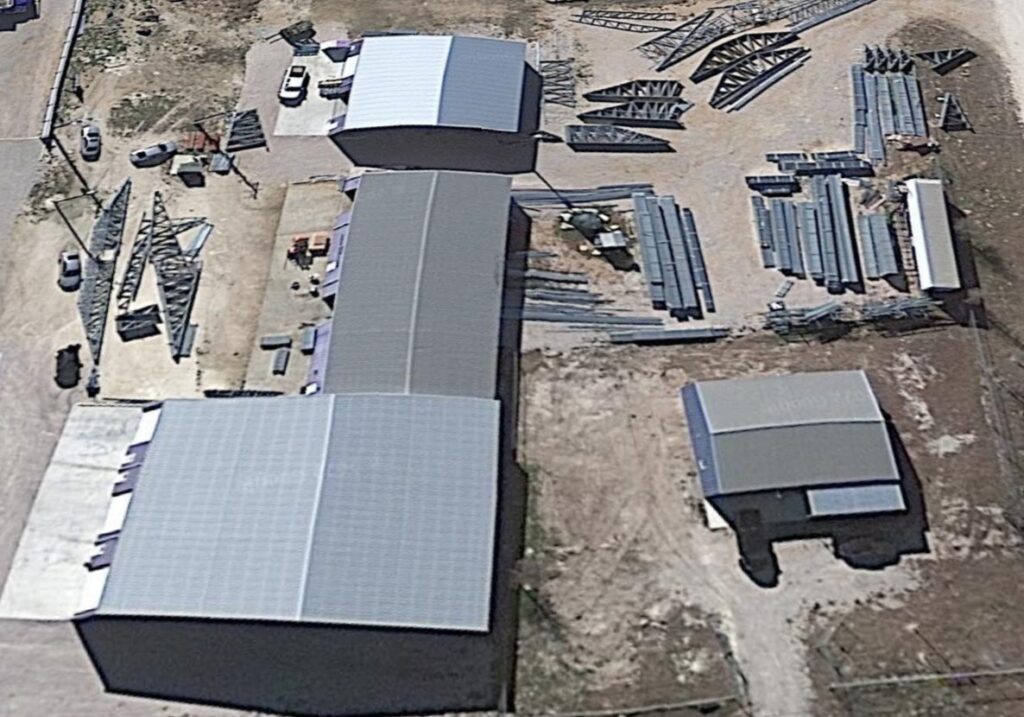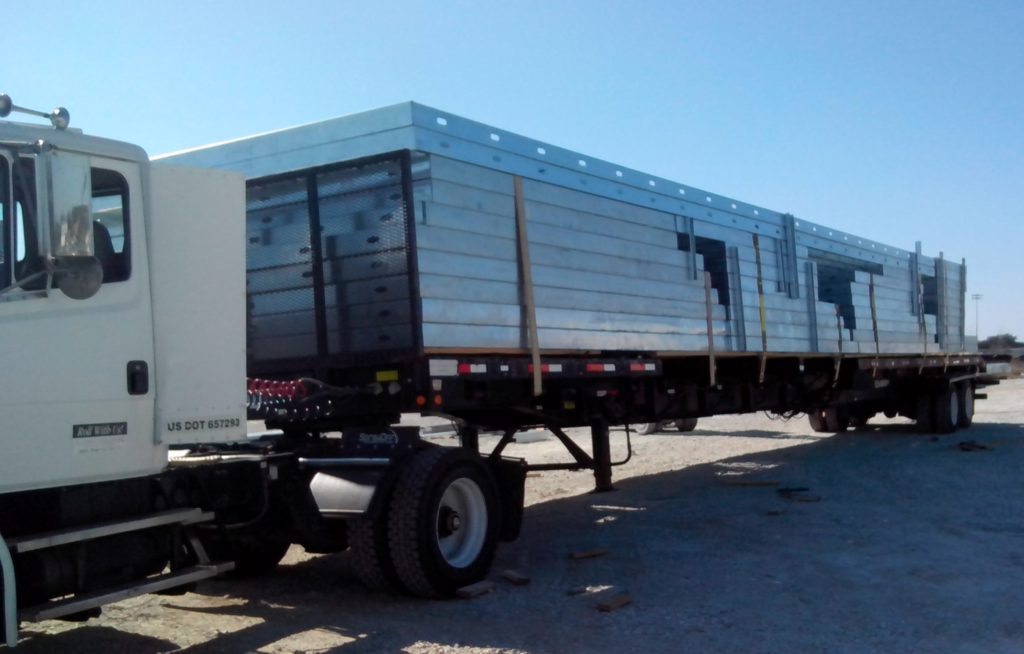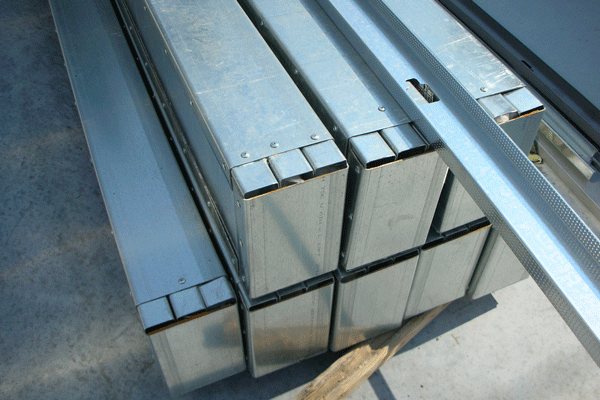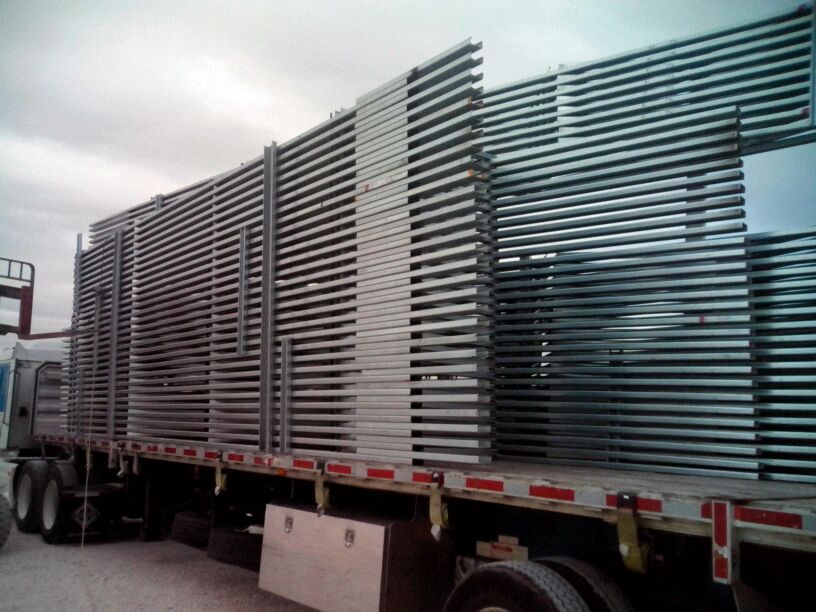 Light Gauge Steel Solutions  (LGSF Solutions) has been committed to the design, engineering and fabrication of metal trusses, walls, beams and other light gauge steel products for the last 15 years.  We specialize in the Design, Engineering, Manufacturing and Installation of Metal Trusses, Pre-Assembled walls, Insulated Headers and other metal products for the commercial, institutional and residential markets.
Our company is based in Austin, Texas but services the complete state of Texas and other states such as Louisiana, Oklahoma and Mississippi.  We offer our customers a full suite of products and services under one roof, making it easier for the customer to deal only with one company for all services and products.  Light Gauge Steel Solutions is a Subsidiary of Boomerang America, a framing sub-contractor company specialized only in the erection of light gauge steel trusses, pre-panelized walls and headers.
Experience
Founder Michael De Ovando was also the co-founder and President of other successful light gauge steel companies such as FASTRUSS, CIMPLE Steel Solutions (a Dietrich Metal Framing Company), and Boomerang America.  He has written multiple articles on "Metal Framing" for several industry magazines from back in 2002. (see Articles below)
                                                                                           *     *     *     *     *     *     *     *     *
Light Gauge Steel Solutions main objective is to achieve an unprecedented customer satisfaction through working hard to deliver our customers with a good quality, cost efficient product and in a  timely manner.
_____________________________________________________________________________________
Articles